At this campsite we are a little proud of NOT offering any kind of activities to our guests.
Anyway we have a few...
Relax and enjoy life
Wellness in countrylike, idyllic surroundings
Peace en quitness
Enjoy the genuine camping atmosphere
At last, but not least...

Here you are a guest, not a number!
Other activities can be found:
in Gummerup
Køng Mølle, art exhibition in the old dairy
Park 'Byfolden' (petanque, beachvolley)
in Glamsbjerg (2,5 km) and Haarby (4 km)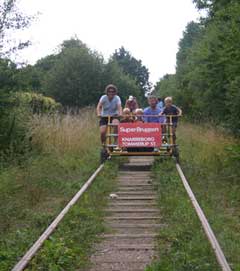 supermarkets
all kinds of special shops
cafés and restaurants
swimmingpool (50m basin)
golfcourse at the Krengerup Castle
station at the cycle trolley railway
on the isle of Funen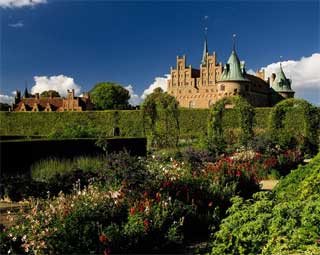 in Denmark